Regular price
Sale price
250,00 NOK
Unit price
per
Sale
Sold out
Aroma: Rich with notes of dried fruit, nuts, and chocolate.
Taste: Full-bodied with a long finish of dark caramel and cocoa.
Texture: Dense and round.
Variety: Heirloom, Typica.
Processing: Natural. Altitude: 1400-1500 meters above sea level.
Region: Sidamo, Kochere, Minas Gerais.
Blend of Ethiopia, Honduras, and Brazil. 100% Arabica. Sweet, rich, complex. With a distinct floral aroma and low acidity. Flavors of dried fruit, nuts, and chocolate. Long and pronounced aftertaste with caramel notes. Ideal for espresso preparation methods and brewing in a cup.
White Bland  is created specifically for lovers of dairy drinks. It is very sweet, complex, and perfectly balanced. This blend is versatile and suitable for both filter and automatic coffee machines, making it a great choice for a variety of brewing methods.

View full details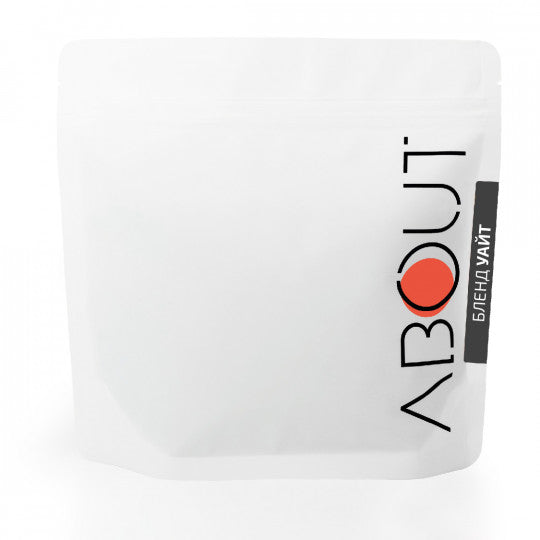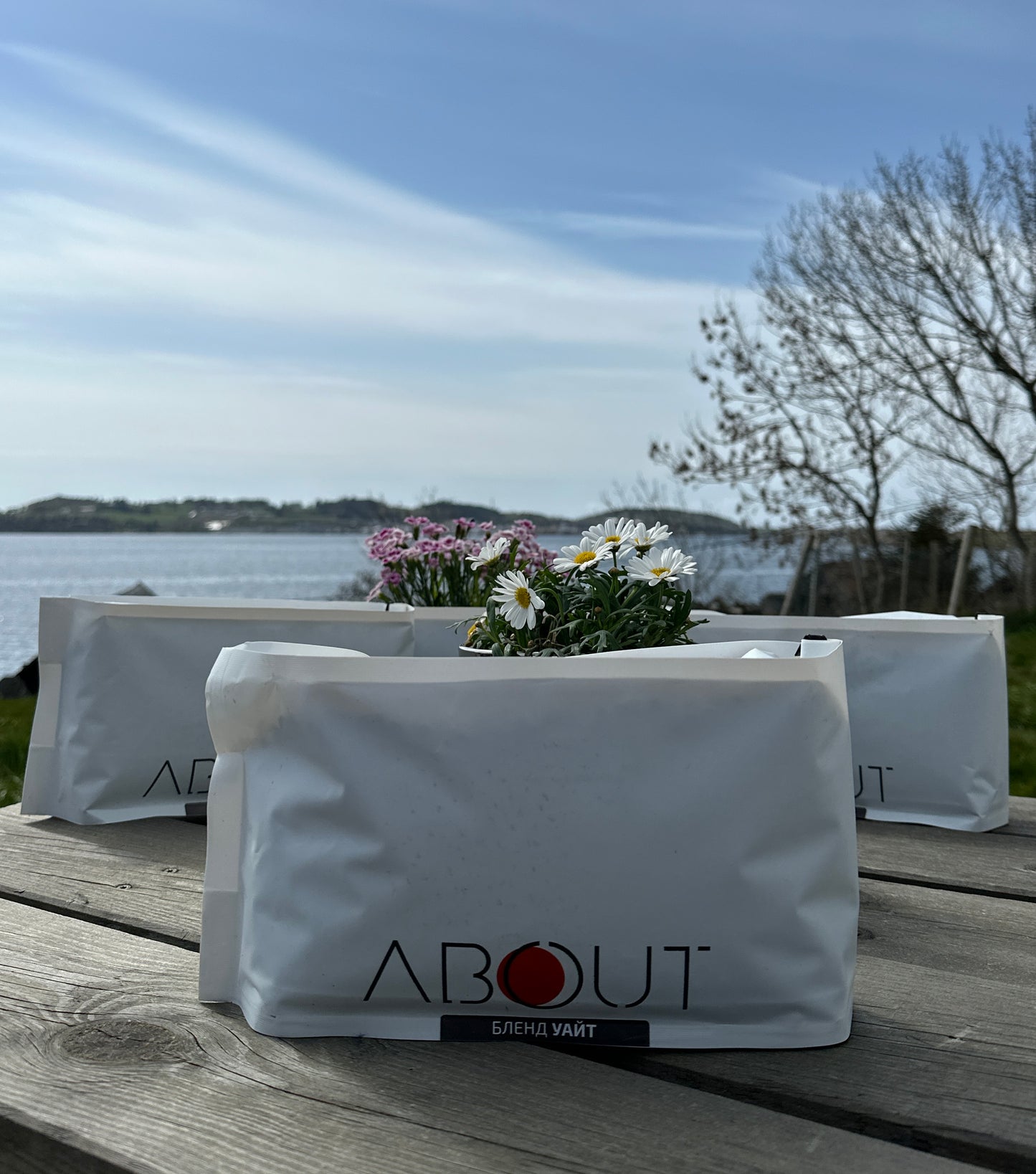 Sharing our passion for exceptional coffee.

To spread the love, we've carefully selected and included our favorite beans that we absolutely adore! Explore our collection and experience the delicious flavors that we're truly passionate about.